CS:GO Boosting Services
Just sit back, relax, and watch the wins and ranks roll in!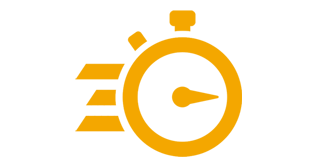 Fast delivery
Chances are you simply don't have the time to get where you belong as fast as you'd like. We know this and it is one of our goals to get you there ASAP.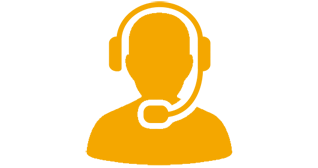 Great support
Have any questions? Want to make a complaint? Our friendly staff provides round the clock support so that you never feel left in the dark. Come talk to us.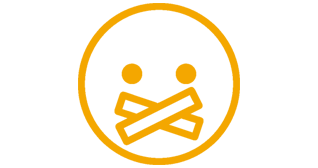 100% Private
Shhh! We treat all our clients with the utmost confidentiality. Your information won't be shared or used for advertisement purposes.
Types of boost offered
Here are some of the boosting services that we offer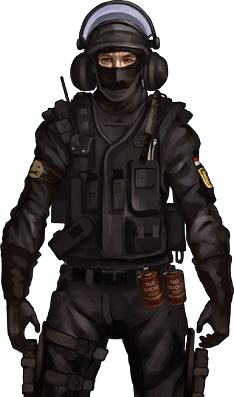 CS:GO Rank boosting
Duh! That's exactly why you are here. You know at what level you want to be and we can help you get there. There is no mission impossible for us and we can get you wherever you want to go. Global Elite, we're looking at you.
CS:GO Placement boosting
Perfect for those who had a profile before but lost it or started a new one. No need to play those annoying placement games. We do it for you and get you started on a high rank.
CS:GO Commend boosting
As much as we all love CS:GO, there is no denying the community can be pretty toxic at times. Commends are hard to come by, sometimes you even get flagged without any reason. Let us help you become a model player.
CS:GO wins boosting
Do you want to up your win loss ratio? Or just want a nice run of wins to show off? Just tell us how many wins you want and we will get them for you. If we lose, we win again.
Why boost your rank?
This is all great… But why should you boost your CS:GO rank?
No more trolls, no more casuals
If you have been grinding rank a while we are sure you have had your fair share of teammates that fit those descriptions. Do your blood pressure a favor and get a boost.
Get that rank you've always wanted
Take your polishing kit and get ready to show off that badge to all your friends and community members! Tell us exactly what you want and you get it.
Save time
Sure, our services don't come free. Ranking up in CS:GO can be a painstakingly slow process, we know you have better things to do. Time is money and we will make it worth what you pay, and more!
Escape the depths of "silver hell"
New to CS:GO but you want to play seriously? There is a reason that's it's called "silver hell". Let us deal with the trolls and noobs so you can play with other serious players.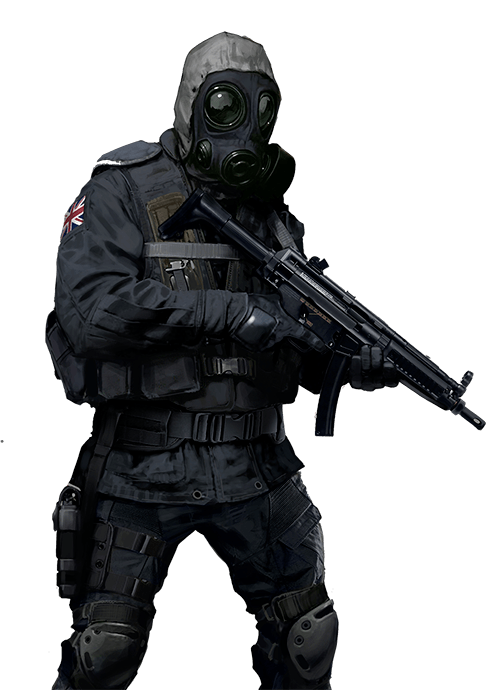 Sounds great! How does it work?
Here's how we boost your rank in no-time!
01

Tell us what you need

Just tell us exactly what you need. For our rank boosting service that means telling us your current rank and desired rank.
02

Sign up

Simply sign up by providing us with your steam account (don't worry, we'll keep her safe). Your Steam account needs to already have CS:GO.
03

Pay up

Unfortunately, nothing good in life comes free! We promise to make this a worthwhile investment. The price will depend on the service and the amount of boosting you require.
04

Leave it to the professionals

Once we have received your payment our dedicated professionals will get to it right away. If you have any questions during this time, contact our dedicated support staff.
Why us?
Here's why we provide the best service on the market
Serious about service
From fast completion of your order to friendly and helpful customer service, we want to make you come back for more.
100% Legal
We won't do anything to compromise your account. There is nothing against boosting in Valve's T&C's and we don't use hackers.
Discreet
It is up to you who knows whether you are using this service or not. Our lips are shut, no one even needs to know your online.
Guaranteed professionals
Like we said, we don't use cheats, hacks or 3rd party software. Rest assured that your boosting will be taken care of by a proven professional and Global Elite.
Easy and straightforward
We're not gonna give you the runaround. You know what you want and we know what you want. From start to finish the process is straightforward.
Guaranteed rank
No matter how hard we have to fight, no matter what comes up unexpectedly once you have chosen a rank you WILL get it.
How are prices determined?
This is how we determine our prices. Don't hesitate to reach out to us!
Your Rank
Your current rank determines how difficult it will be for us to begin. The lower ranks are cheaper and the higher ranks more expensive.
Your desired rank
This is an obvious one. Just choose from which rank to which rank you want us to take you and the price will automatically be calculated.
Number of wins
If you choose to rank by wins just select your rank and how many wins you want. If we lose (not gonna happen) another win is on us.
Types of boost
Each type of boost comes with its own challenges, so each type of boost goes at its own rate.
Is my Steam account safe?
Yes! Without it you we are nothing. We promise to keep your steam account safe and private. All your precious items will be just where you left them and you can check on it at any time.
Is boosting legal/against the rules?
No! There is nothing in Valve's T&C's against banning and it isn't illegal. We don't participate in any behavior that could compromise your account, like hacks or 3rd party software. We want to get you ranked, not banned.
Can I play while a boost is in progress?
Kinda. Just make sure to contact us before you play. Interrupting a competitive match will only slow down or progress.