About Us
Wanna know about us? All you really need to know is that we at My CS:GO Boosting are here to help. Usually, the way to Global Elite is filled with obstacles like "trolls" and "noobs", long hours of grinding, and teammates that just don't care. Ain't nobody got time for that.
Why us
Just tell us where you wanna be and we will take care of the rest. Just sit back, relax, and watch the wins and ranks roll in. Guaranteed. You are probably wondering why us? There are so many other boosting services out there Let's tell you why:
24/7 Support
We know you are nervous leaving your account in someone else's hands. We will be available to ease your mind at any time.
Fast
Once we receive your payments and you have told us what you want we'll get going ASAP.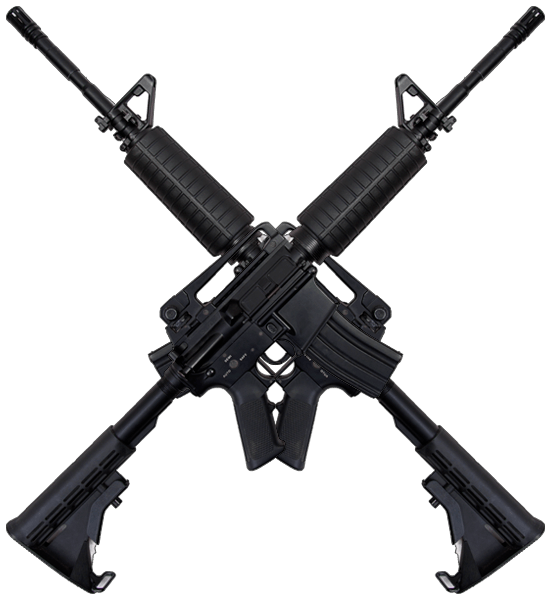 100% Safe, 100% not bannable
We don't use cheats, hacks, or 3rd party software. We won't do anything that puts your Steam account at risk.
Privacy
We won't say anything if you don't want us to. All your friends will see is you climbing the ranks.
Guaranteed rank
Our professional and experienced Global Elites are guaranteed to get you your rank. Leave it to those whose done it before.
Real players, real game time
We only use real players with real CS:GO experience. Who better to rank up than those who did it the hard way?
Real boosting experience
We have done this before and know what we are doing. This is no fly by night operation.
Real support staff
Boosting isn't the only service we offer, it wouldn't be complete without dedicated and serious customer service.
Real professionals
At My CSGO Boosting we want to give you an experience that brings you and your friends back. We are fast, secure, and discreet.
We hope you choose My CS:GO Boosting as your boosting service. If you want fast service done completely by experienced human players in a safe, discreet, and professional way this is the way to go. No rank is too high, come rain or shine we are dedicated to living up to our promises.
Subscribe to My CS:GO Boosting
Get reviews, guides and how-to's straight to your inbox!